CLINICAL TRIAL CENTRE (CTC)
About CTC
Clinical Trials are an integral and essential part of the drug life cycle. During their implementation, it is necessary to comply with the Czech Republic's legislation and the rules of "Good Clinical Practice (GCP).
CZECRIN Clinical Trial Centre expert team provides comprehensive and partial services, including consultations and training, to implement academic/non-commercial clinical trials and research in the field of medicinal products, diagnostic methods and medical devices following Czech and GCP legislation.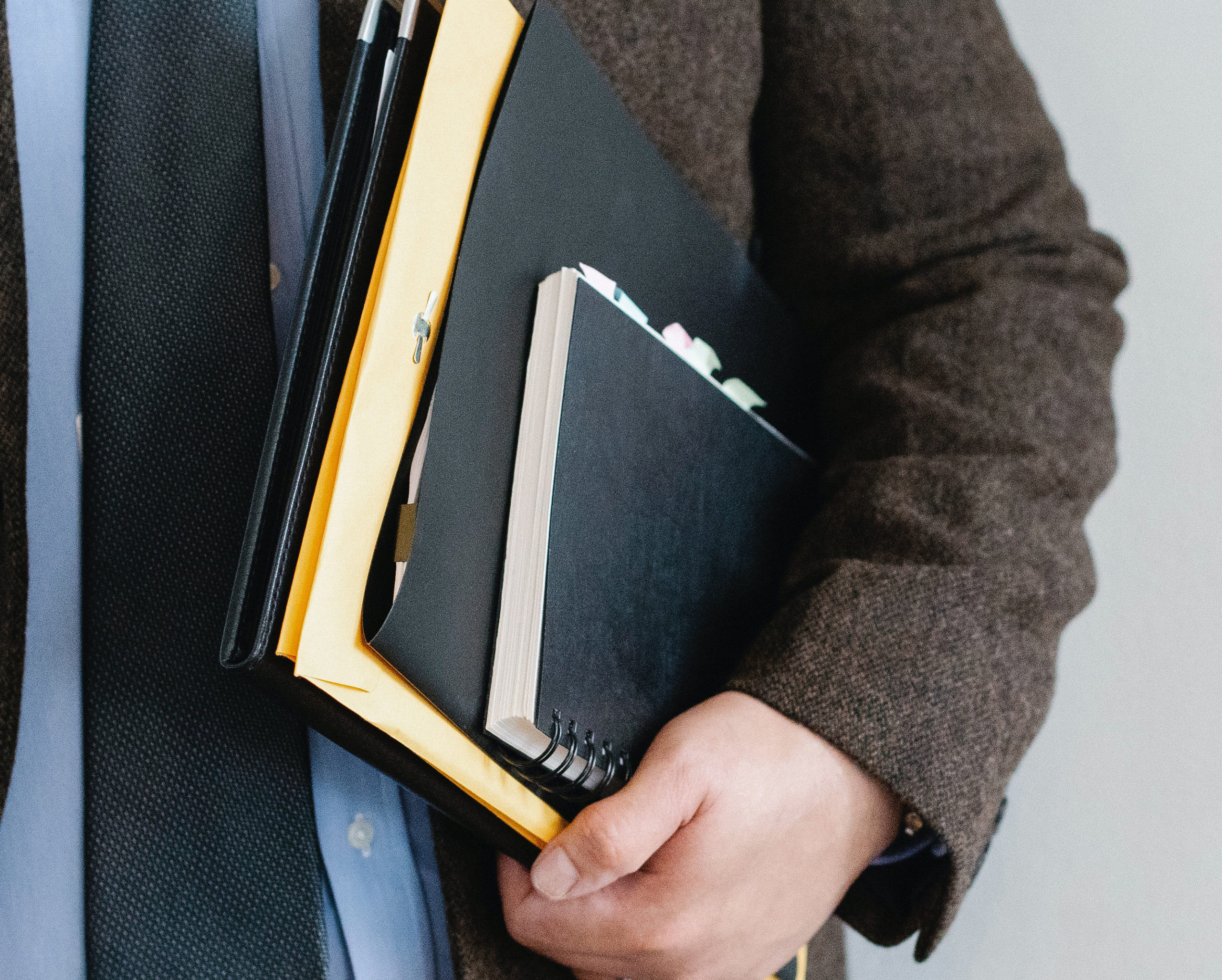 Study Sponsor Responsibilities and Clinical Trial Project Management
Preparing Clinical Trials Documentation and Application and Medical Writer/Medical Consultant Services
Clinical Trial Regulatory Authority (SÚKL) and Ethics Committee Submission
Data management a biostatistics
Pharmacovigilance
Monitoring
Consulting and Expert's Advisory
Educational Activities
CTC Projects
Complete database of projects and studies that used CZECRIN expertise.
Under Construction
I'm intereseted in co-operation
We offer our expertise to help impement your projects