About CZECRIN
CZECRIN is the key infrastructure supporting the implementation of academic clinical research in the Czech Republic. CZECRIN, as the national node of Clinical Research Infrastructures of the European Network ECRIN-ERIC, makes a fundamental contribution to academic institutions' involvement in international clinical research projects. LRI CZECRIN was built as a unique infrastructure, involving the network of most major clinical sites with a focus on clinical research and providing knowledge, development, production, and implementation capacities in the field of research and development of drugs and medical devices. CZECRIN set up advanced solutions for the effective provisioning and use of high-quality scientific data, fully implementing the FAIR (Findable, Accessible, Interoperable, and Reusable) principles. CZECRIN is also a center for education in clinical trials.
OUR LIFE CYCLE EXPERTISE
We offer our expertise and comprehensive services for the implementation of clinical research in the Czech Republic. We will be happy to help with implementing your project.
CZECRIN is
the key infrastructure

supporting the implementation of academic clinical research
12
hospital collaboration
1600+
patients enrolled in the clinical trials
92
clinical trials supported by CZECRIN
155
published articles
26
H2020 projects
1500+
participants in seminars and conferences
68
participations in international projects
4
innovative products in internal development
CZECRIN – THE NATIONAL NODE ECRIN-ERIC
CZECRIN represents the national node of the pan-European research infrastructure ECRIN-ERIC (European Clinical Research Infrastructure Network) to connect Czech clinically-oriented research capacities with the research application sphere in Europe and worldwide. The Czech Republic is through CZECRIN a full member of ECRIN-ERIC and part of the ESFRI Roadmap. CZECRIN closely cooperates with other EU infrastructures such as BBMRI or EATRIS-ERIC at the national and international level and interconnects the Czech clinical research capacities associated in national networks. CZECRIN thus supports and enables the implementation of significant transnational non-commercial clinical studies and active involvement in pan-European projects supported under FP7, Horizon 2020 or IMI2.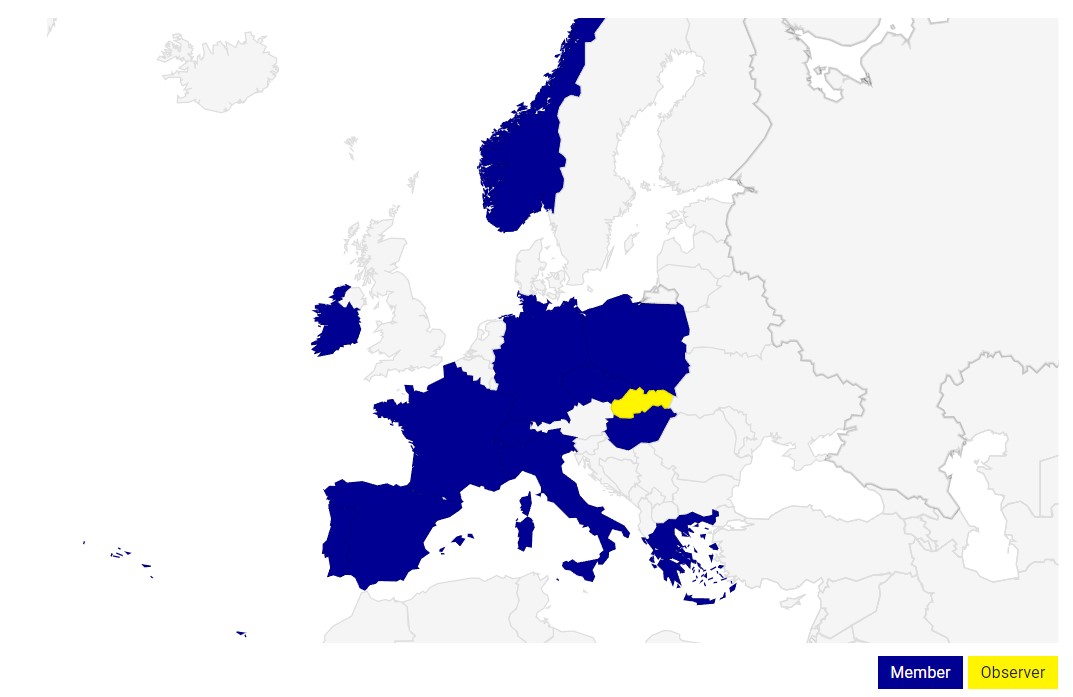 CZECRIN NEWS
A regular flow of information not only on clinical trials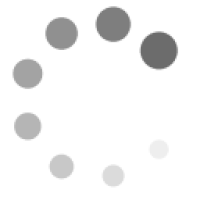 There are no objects in this facebook feed.
Career
Do you wish to become a part of our CZECRIN multinational structure? Or even part of ECRIN? Find out what we can offer you right now.